Our latest articles
We share ideas and strategies for helping you manage your team better.
We're delighted to be able to share insights around Talent Advisory - the why, what, how, and what next? The insights...
read more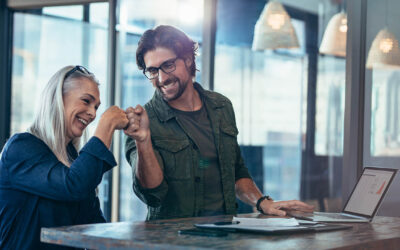 Internal promotions within your Talent Acquisition (TA) Function can be a bit tricky as they need to be objective, transparent, and fair.
read more