Use our unique TCS Insights platform to assess your talent acquisition team's traits, competencies and skills.
Eliminate the guesswork. TCS Insights benchmarking platform pinpoints development areas in your talent acquisition team so you can improve to meet your business's talent needs.
Turn your team into a trusted business partner.
Talent acquisition (TA) is increasingly seen as crucial for supplying great talent to deliver on business objectives. This is especially critical in a skill-short market to ensure a business continues to operate and thrive. Your vision is our goal, and we want to help you achieve that by helping you build a first-class TA team that is:
Adept at sourcing the best talent.
Proactive and productive.
Analytic and insightful.
Trusted by senior management.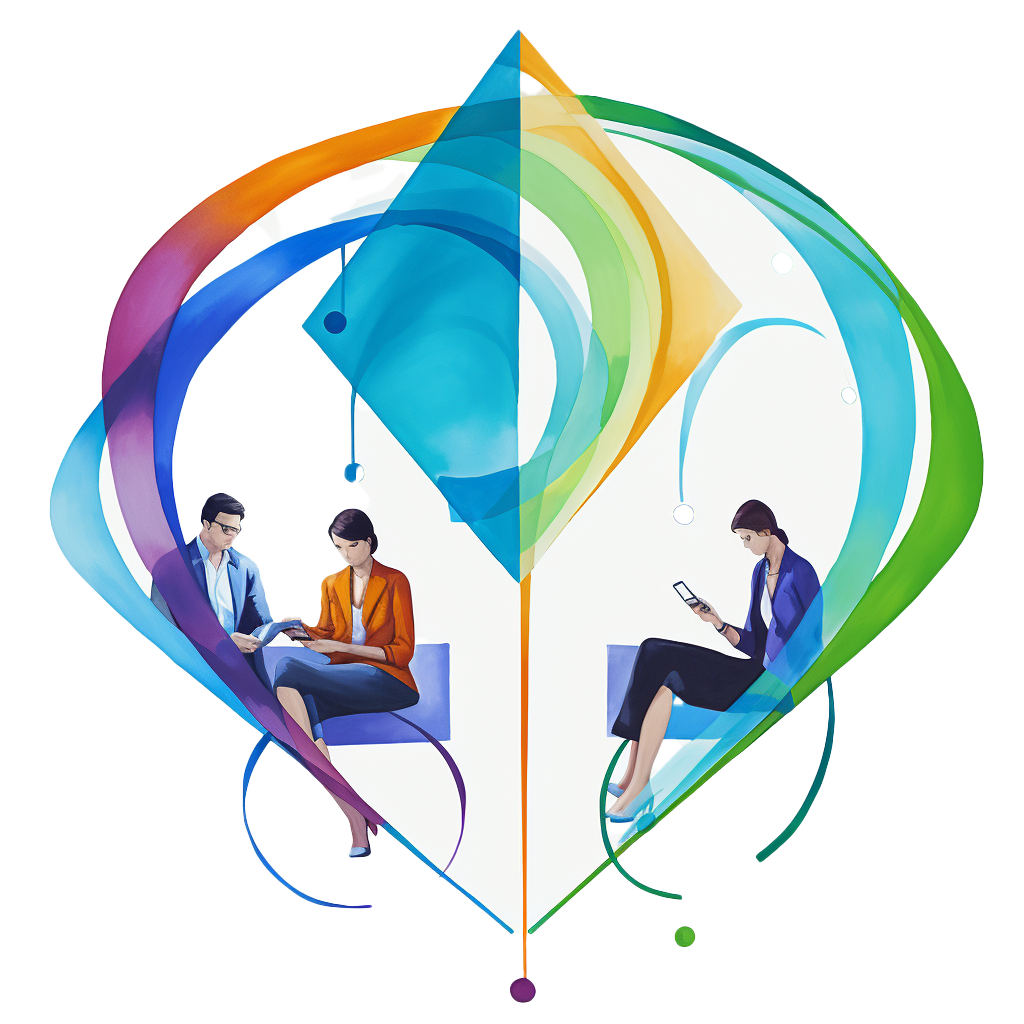 Built by TA for TA
We have designed the platform so you get to choose what you or your team want to be evaluated for based on your organisation's business goals. We have different personas available to choose from too.
Gain insights into your team
Identify your top performers, find out what your talent aquisition team is lacking, understand how you can fill the gaps.
Customisable to your needs
Explore our persona library and choose the assessments that work for you or use our software to build your own persona.
Receive actionable reports
We make sure a report is provided for each participant that enables them and you to understand their strengths and weaknesses.
Support whenever you need
We are always here to help. Get answers to your questions about the assessments fast and clear. We will also guide you and your team through the intial set up.
Partner with TCS Insights
Turn potential into proficiency. Together, let's bring your team along on a talent journey that is not just about filling roles, but about forging futures. Let's make every strategy count.