We build great talent acquisition teams
TCS Insights is the spark you need to elevate your talent acquisition team. Our team specialises in identifying areas for professional growth and developing roadmaps to help you achieve your business goals.
Partner with us to unleash the full potential of your team.
Shape your recruitment future.
Our team of experts works closely with you to pinpoint development areas in your talent acquisition team. From assessment and benchmarking to training, strategic planning, and support, we are committed to delivering exceptional results for your team.
years' experience in talent acquisition
validated by organisations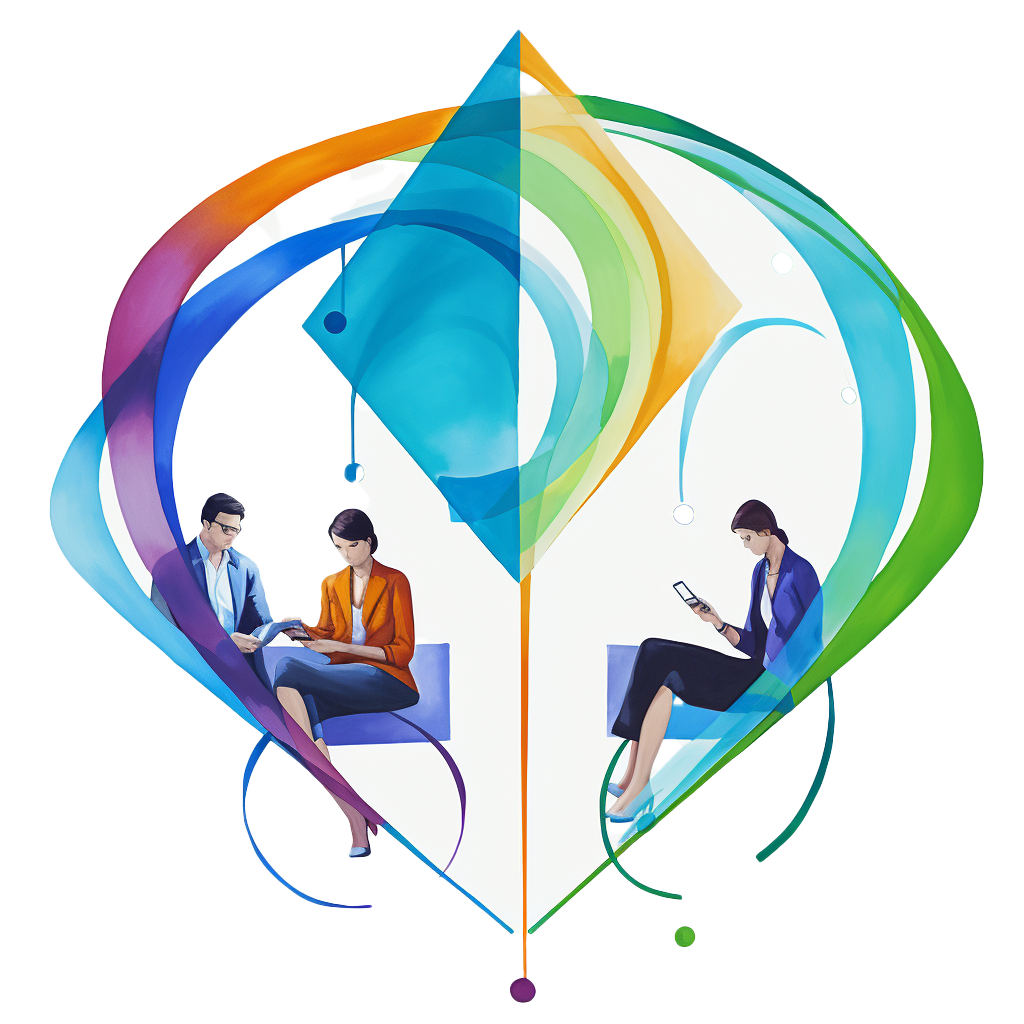 We build great talent acquisition teams.
Discover a transformative approach to strategic talent planning. At TCS Insights, we breathe life into recruitment strategies, ensuring they align and resonate with your business objectives.
The gamified strategy blueprint
Embark on an immersive journey where strategy turns into a collaborative game. Lay out clear paths that align with your broader business goals. Engage, envision, and execute with clarity.
Benchmarking excellence with TCS Insights
Dive deep into the core of your team with our unique TCS Insights platform. Benchmarking Traits, Competencies, and Skills, we spotlight each member's strengths and identify areas for growth. This isn't just data; it is a roadmap to success.
Tailored development for every team member
Harness the power of targeted training. Using insights from our assessments, we curate development programmes, ensuring everyone is empowered not just to meet but exceed their objectives.
Partner with TCS Insights
Turn potential into proficiency. Together, let's bring your team along on a talent journey that is not just about filling roles, but about forging futures. Let's make every strategy count.
Read our whitepaper
Talent Advisory is a new approach to recruitment that focuses on providing knowledge services to enhance how an organisation gets work done.
In this whitepaper, you will learn:
What is Talent Advisory and why do we need it?
What do Talent Advisors do?
How to sell Talent Advisory to C-suite?
How can we move from Talent Acquisition to Talent Advisory?
What technology is needed to support Talent Advisory?
Is my TA function ready for Talent Advisory?
The value of Talent Advisory is gaining traction due to skills shortages, organisations wishing to retain staff, and more importantly, the career path it provides to recruiters.
Get your copy of this white paper and find out more about how you can transform and future-proof your talent function.