We design development programs and offer training to help your talent acquisition team grow and transition towards talent advisory.
Talent advisory is a new approach to recruitment that focuses on providing knowledge services to enhance how an organisation gets hiring done. Our training sessions are curated to help your team think outside the box to help them gain the skills and knowledge required to become strategic partners in your organisation.
No surface level training.
At TCS Insights, our trainers are experts who operate within the talent acquisition industry. We combine industry knowledge, skills, and experience with scientific approaches to provide our clients with the most comprehensive training program possible.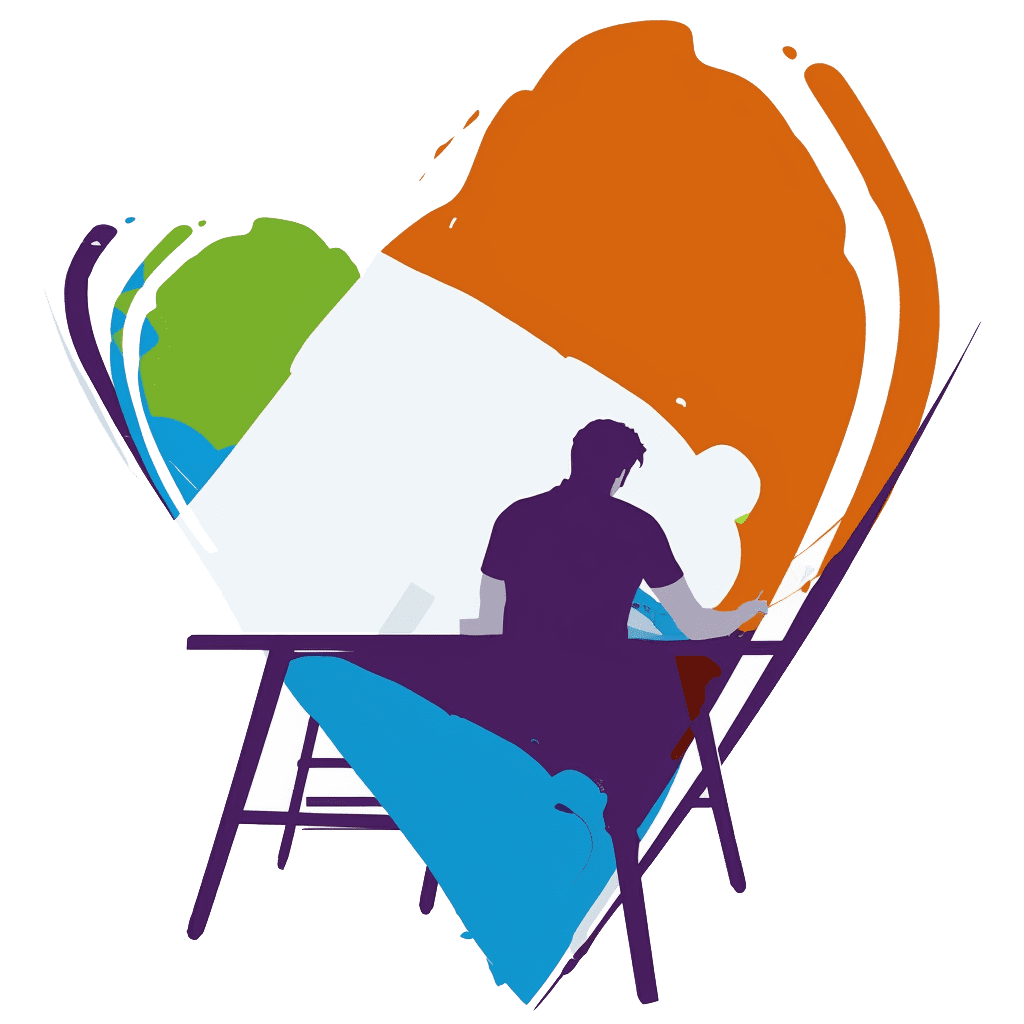 Transform your team from talent acquisition to talent advisory.
We utilise our over 50+ years combined experience, knowledge and connections to help you and your team become strategic partners in your organisation's talent management.
You will learn about the importance of talent advisory, the skills and competencies required for success, and the critical steps involved in the transition. We will also cover workforce planning, market intelligence, internal mobility, diversity, equity, inclusion in talent management, and data analytics.
Engaging interactive sessions
Participate in discussions, group activities and simulations. This makes the learning experience more interesting and helps your team retain information better. 
Practical tools and techniques to implement immediately
We will provide you with practical tools and techniques that you can use to improve your skills immediately. They may include templates, checklists and a talent advisory framework.
Real world examples and insights
Industry insights and examples will be provided by experts in the field of talent advisory. This will give your team a broader understanding of the challenges and opportunities faced by leaders in today's business environment.
Personalised feedback and support
All team members will receive personalised feedback on their progress and areas for improvement. This feedback will help them identify their strengths and weaknesses and develop further strategies for improvement.
Partner with TCS Insights
Turn potential into proficiency. Together, let's bring your team along on a talent journey that is not just about filling roles, but about forging futures. Let's make every strategy count.