Our story
We have spent decades in the internal talent acquisition industry, and the topic of qualification for talent acquisition professionals has been a perennial source of debate.
We asked ourselves how we can determine if someone has the necessary traits, competencies, and skills to excel as a talent acquisition professional when there is no formal, consistent way of assessing them.
So, we built one. TCS Insights is a platform that allows you to address this knowledge gap and gain insights into your current bench strength to make critical workforce decisions.
Our mission
Helping you discover your talent acquisition team's strengths and development areas through insights and analysis so that you can optimise and create the workforce for the future.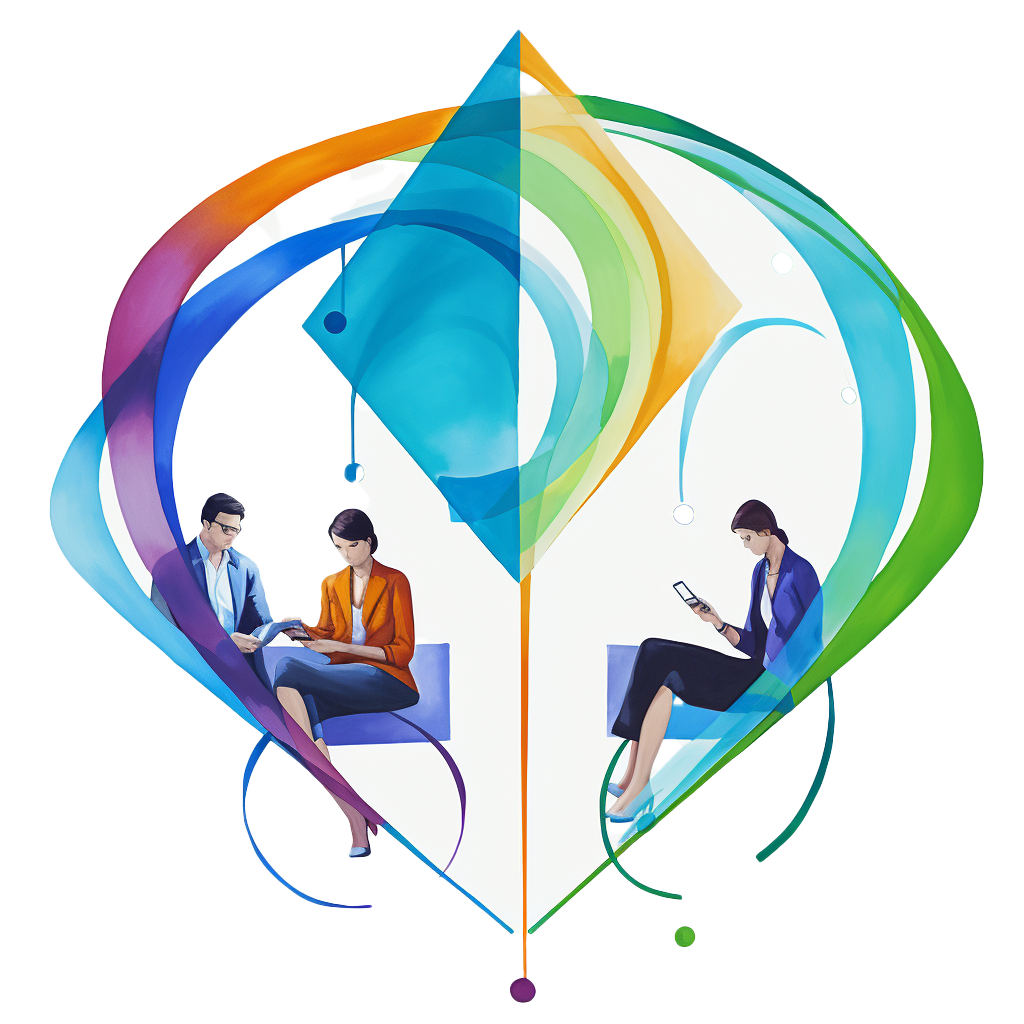 CUSTOMER FIRST
We put you at the centre of all we do. Our products are developed to enable your success.
COLLABORATIVE INNOVATION
Developed by talent acquisition professionals for talent acquisition professionals.
COMMUNITY
Contributing to the betterment of the global talent acquisition community.


Simon Townsend
Co-Founder






Simon Townsend
Co-Founder






Simon Townsend
Co-Founder