Understanding talent acquisition
TCS Insights assessments are the new standard for benchmarking your talent acquisition team. It is peer reviewed and validated by practitioners and TA leaders from across the world.
validated by global organisations
years' experience in talent acquisition
The assessment is a series of situational judgement tests designed to identify strengths that make us successful. They are created by TA for TA and they measure your traits, competencies and skills in talent acquisition based on real-world TA scenarios.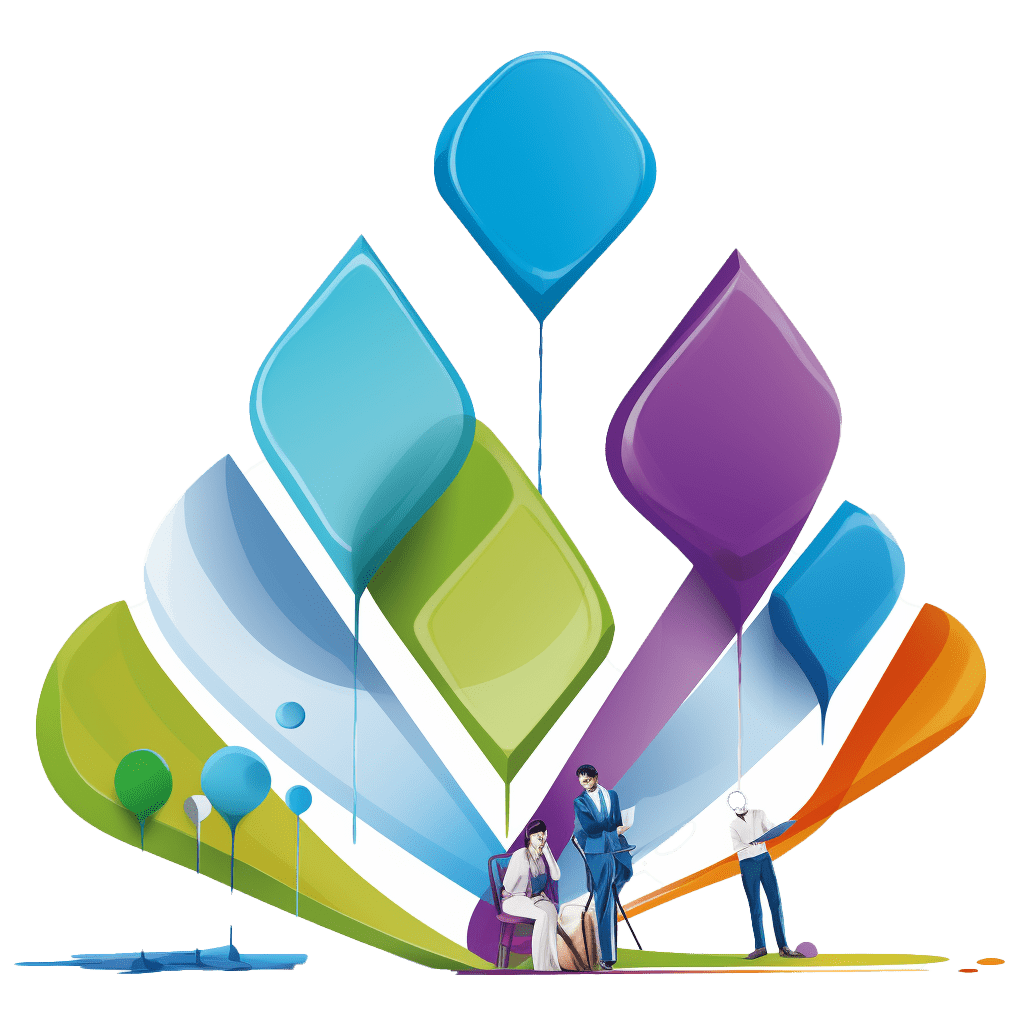 Confirm your goals
Understand what you want your team to be able to achieve over the next 12 months.
Select what you want to measure
Explore our persona library and choose the assessments that work for you or use our software to build your own persona.
Take the assessment
Set time for your team to complete the assessments and have the option to run through the results in a workshop with us.
Analysis and benchmark
Use the results as a basis for internal change. Be able to optimise your team and help your organisation create the workforce of the future.
TRAITS
Agility
Ambiguity
Courage
Creativity
Curiosity
Empathy
Ethics in TA
Insightfulness
Patience
Perseverance
COMPETENCIES
Analytics
Collaboration
Customer orientation
Diversity & inclusion
Influencing
Leadership & mentoring
Market intelligence
Negotiation
Planning & organising
Results focus
Strategic thinking
Skills
Candidate care
Comprehension
Incisive questioning
Interviewing
Managing objections
Marketing
Networking & engagement
Selection
Sourcing
Shape your recruitment future
Pinpoint development areas in your talent acquisition team. From assessment and benchmarking, to training, strategic planning, and support, we are committed to delivering exceptional results for your team.