Creating the best assessment tool
We aim to improve the talent acquisition community by enabling objective, benchmarked assessments of Traits, Competencies, and Skills of talent professionals.
Our Story
After many years trasversing the internal talent acquisition scene, the topic on qualification for talent acquisition professionals has been a perennial source of debate.
We often find ourselves questioning how can we determine if someone has the necessary traits, competencies and skills to excel as a talent acquisition professional when there is no formal, consistent way of assessing them?
This question forms the basis behind TCS. It is a platform that allows you to address this knowledge gap and enables you to gain insights into your current benchstrength so that you make key workforce decisions.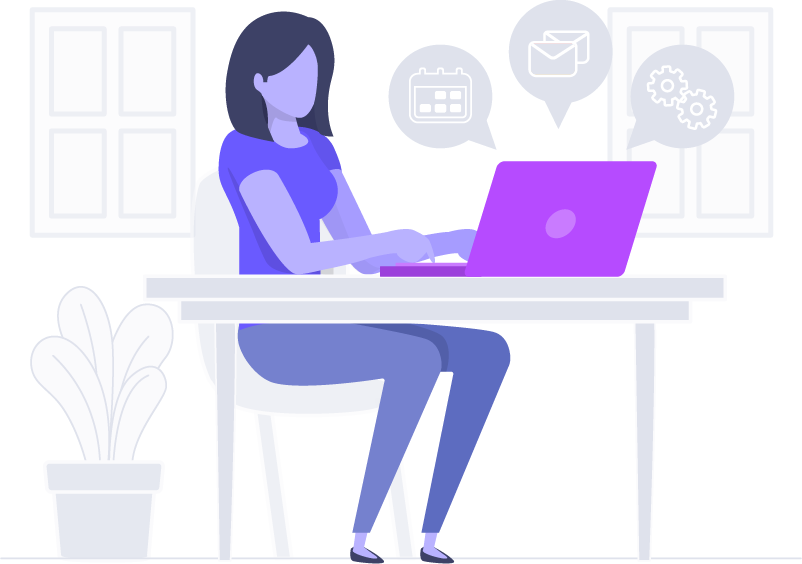 Our Mission
Helping you discover your talent acquisition team's strengths and development areas through insights and analysis, so that you can optimise and create the workforce for the future.

Customer first
We put you at the centre of all we do. Our products are developed to enable your success.
Collaborative innovation
Developed by talent acquisition professionals for talent acquisition professionals.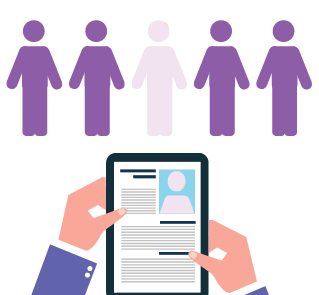 Community
Contributing to the betterment of the global talent acquisition community.
Validated by over 50 organisations
Number of Delphi tests completed across US and Australia and increasing
Average years of talent acquisition experience amongst validators
Combined years of experience amongst validators
The talent acquisition assessment tool your business will love.
Get started with TCS today, or talk to us about your talent acquisition team challenges to find out how we can help.