How to assess your talent acquisition team with TCS Insights
Discover the strengths and development areas for your talent acquisition team.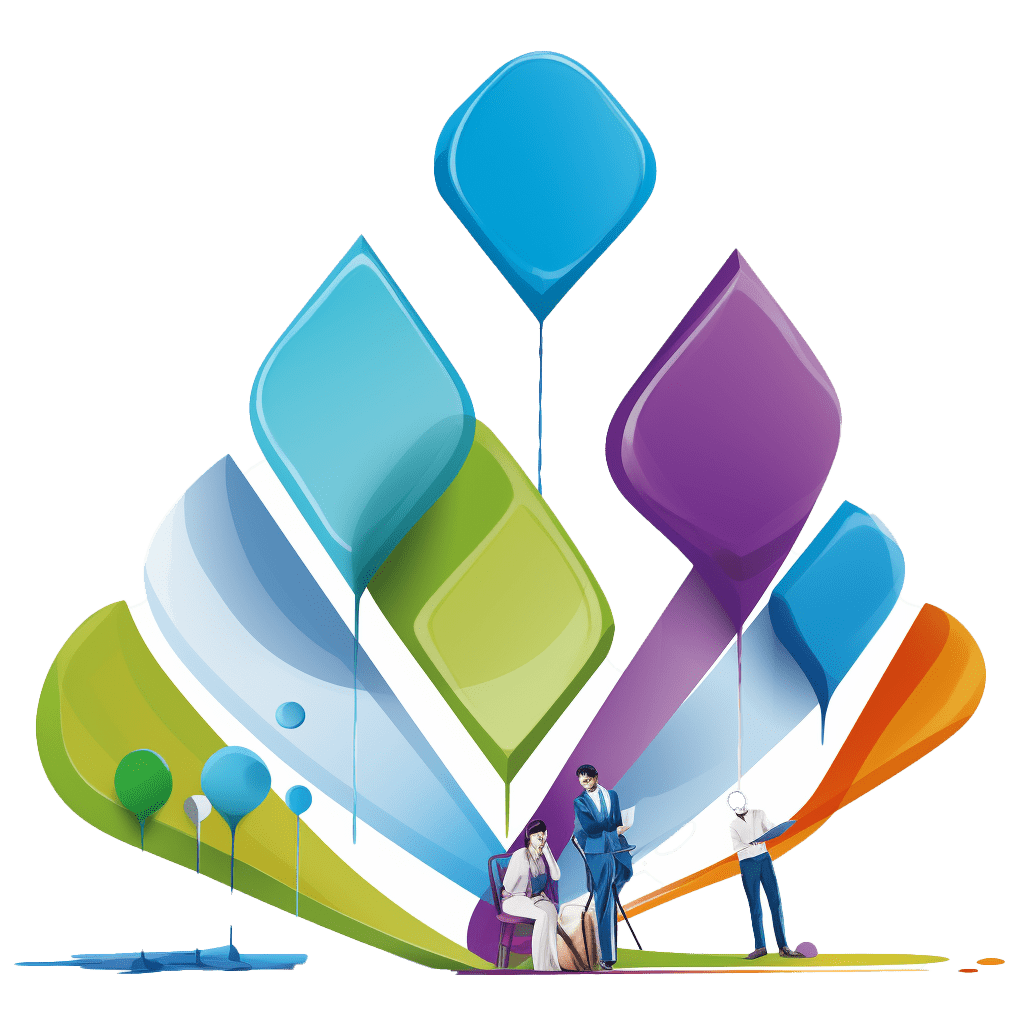 Assess your team in 4 steps
ONE
Confirm your goals
Understand what you want your team to be able to achieve over the next 12 months.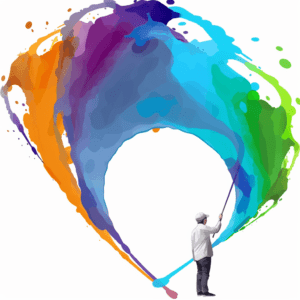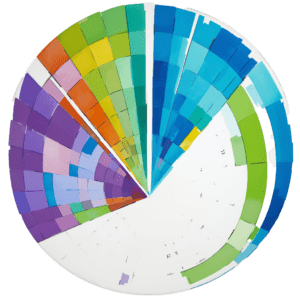 TWO
Select what you want to measure
Explore our persona library and choose the assessments that work for you or use our software to build your own persona.
THREE
Take the assessment
Set time for your team to complete the assessments and have the option to run through the results in a workshop with us.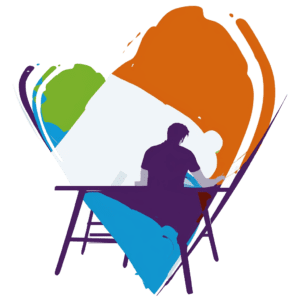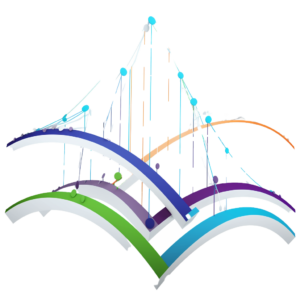 FOUR
Analysis and benchmark
Use the results as a basis for internal change. Be able to optimise your team and help your organisation create the workforce of the future.
Validated by over 50 organisations
Number of Delphi tests completed across US and Australia and increasing
Average years of talent acquisition experience amongst validators
Combined years of experience amongst validators
Your complete solution for assessing and benchmarking your talent acquisition team.

SURPRISINGLY SIMPLE
We have designed it so anyone can easily run the assessments they want and get the results they need.

Customisable
You get to choose what you or your team want to be evaluated for. We have different personas available to choose from too.

Assessment insights
Identify your top performers, find out what your talent aquisition team is lacking, understand how you can fill the gaps.

ACTIONABLE REPORT
We make sure a report is provided to each participant that enables them to understand their strenghts and weaknesses.

Stellar support
We are always here to help. Get answers to your questions fast and clear.

Responsive
Optimised for all platforms. Let your team members showcase their talents on any device.
The talent acquisition assessment tool your business will love.
Get started with TCS today, or talk to us about your talent acquisition team challenges to find out how we can help.