Build smarter TA teams
Eliminate the guesswork. TCS Insights benchmarking tool pinpoints development areas in your talent acquisition team so you can improve to meet your business's talent needs.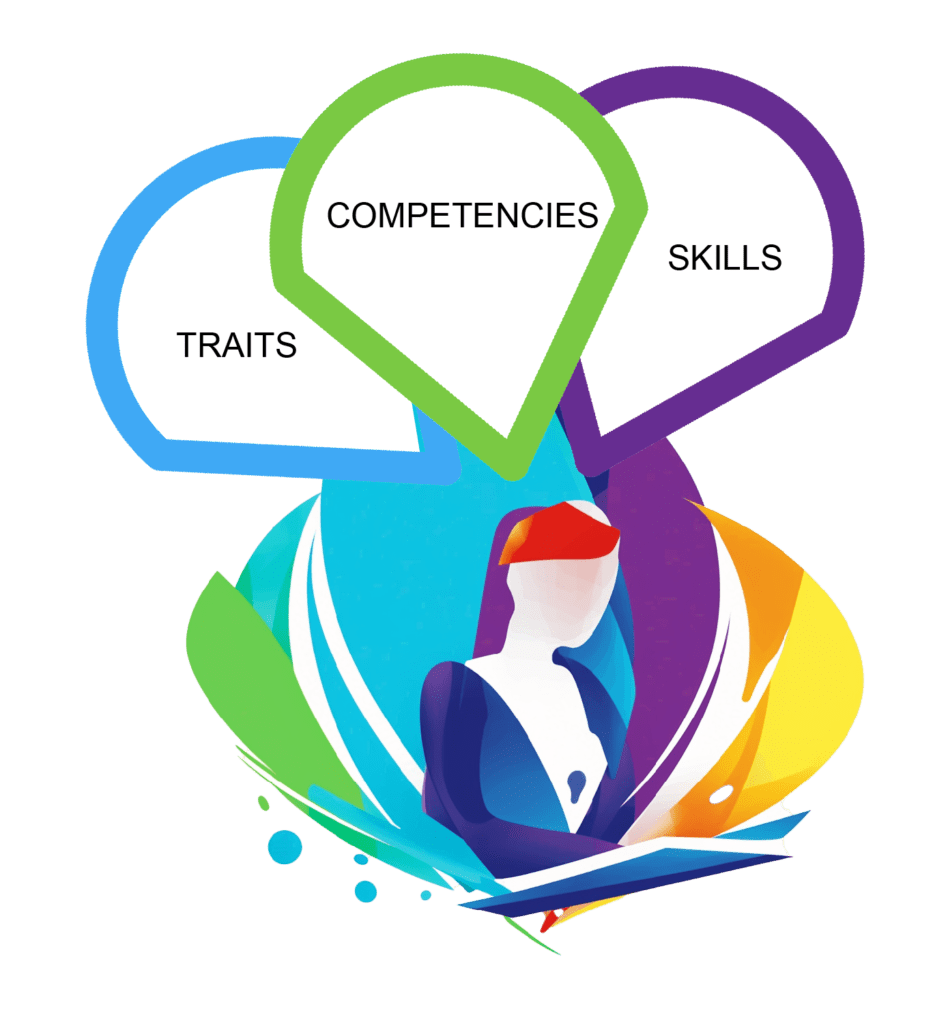 Download our Talent Advisory white paper
Talent acquisition (TA) is now recognised as crucial for supplying great talent to deliver on business objectives. This is especially critical in a skill-short market to ensure a business continues to operate and thrive. TCS Insights can help you assess, benchmark and identify areas your TA team can improve so that you can deliver the required talent reliably and become a trusted business partner.
TCS Insights helps you build a first-class TA team that is:
Adept at sourcing the best Talent
Increase quality and reduce time-to-hire.
Analytical and insightful
Ability to use data to gain competitive advantage.
Proactive and productive
Always looking for opportunities to hire the best talent.
Trusted by senior management
Identify the Talent Advisors and leaders in the team.

Individuals
Personal analysis for professional development purposes.

In-house
Objective assessment of your talent acquisition team to enable you to have the right talent in the right roles.

RPO / MSP
Provide a benchmarked group of recruiters and sourcers to a client to ensure desired business results.
An assessment tool TA leaders need today.
We use a measurable framework to evaluate your team's traits, competencies and skills. Improve how your team engage and hire talent with the data and insights collected from these assessments.